Find The Right Program
October 13, 2022
2022-10-27 19:15
Find The Right Program
There are many benefits to earning a master's degree – broadened expertise, increased confidence, and improved on-the-job performance are just a few. In fact, many employers now require a master's degree as a baseline when considering job candidates. That said, you don't need to rush out and get a master's degree in a field that mirrors your exact career aspirations. Today, you can deep dive into a variety of contemporary – even creative – fields of study to enhance your business know-how. Discover some commonly-made mistakes when choosing a master's program and how to avoid them below.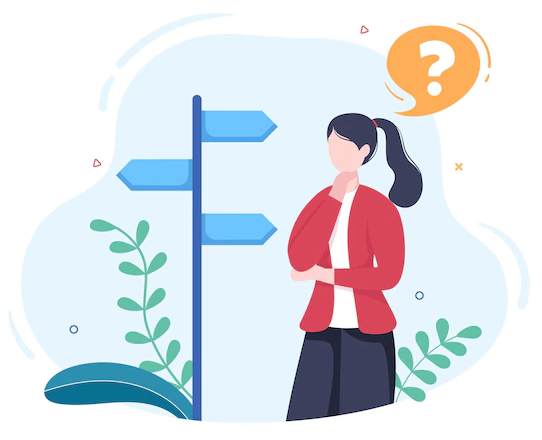 What Master's Program Should I Choose?
| Master's Degree | Common Areas of Study |
| --- | --- |
| Master of Science (Data Science) | Statistical modeling, data management, machine learning, data visualization, software engineering, research design, data ethics, and user experience |
| Master of Science (Cyber Security) | Ethical hacking, cryptography, computer networks & security, application security, Adam (identity & access management), vulnerability analysis, malware threats, sniffing, SQL injection, DoS, session hijacking, and various security practices for businesses |
| Master of Business Administration (MBA) | Business aspects, operations, management, leadership, accounting, marketing critical thinking, problem-solving, decision-making, effective communication, and key accounting and finance practices |
Choosing a Master's Degree for Your Career
Completing an accredited post-graduate Master's program can help you: Better your chances of a promotion at your current job. Inspire a career pivot or a move to a new company. Expand your professional network.
Draw a higher salary than you might without an advanced degree. All of the above. Your professional goals will no doubt guide your post-graduate program selection, but they needn't restrict your professional options if you're unsure of exactly what you want to do next.