Data Science Professional
September 30, 2022
2023-09-25 3:55
Data Science Professional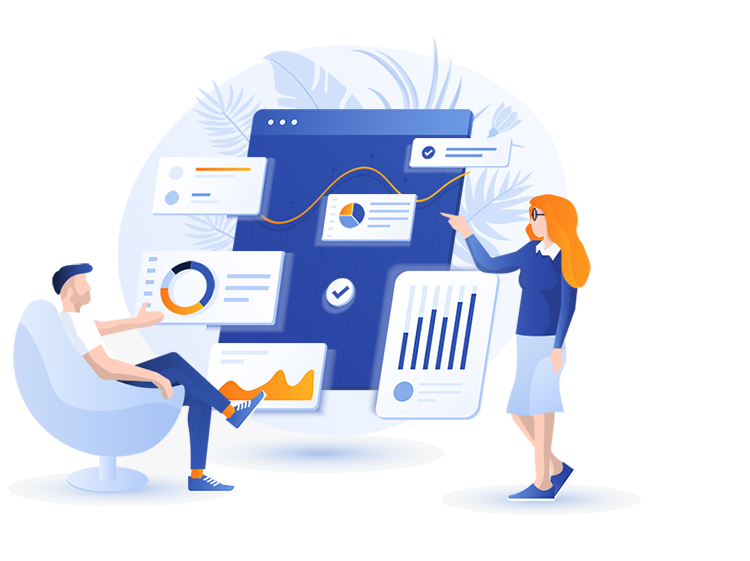 Do you have a Bachelor's degree in Data Science? Are you missing out on your professional talent in a career in Data Science? Courses/certifications that can improve your skills and develop your intellectual abilities and potential in the field of Data Analytics Are you interested in record keeping? If the answer is yes, enroll in the Data Science Professional Certification today and take your knowledge and expertise to the next level.   The Data Science Professional Certification Course is designed to meet the evolving needs of data science professionals. If you're looking to become the best in data science with the skills that new global markets and industries are looking for, this certification is for you. With a practice-oriented training culture and professional guidance from experts, we are here for you.
The certification provides a space to engage in data-driven methods that contribute to the growth of organizations and their employees. Additionally, this course is designed to fill the shortage of trained professionals who are unable to properly operate systems in the industrial market. At Birchwood, we educate HR professionals who are ready to take the workforce by storm and create a better, more intelligent, and innovative world.
40%
Analytics professionals in World have a work experience of less than 3 years.
61%
Jobs are open for candidates with 0-5 years of experience.
3 M
The 2021 global estimate calls for 3 million job postings for analytics and data science roles.
33.5%
Global data science industry is growing at a healthy rate of 33.5 per cent CAGR.
2025
With innovations introducing on a constant basis,AI market can be worth USD 7.8 billion.
94% Students who say they've achieved their goals post graduation. 66% of students got a bigger role and 80% say Birchwood helped them get it. Median salary increases +23% within 6 months of graduation.
Why choose a Data Science Professional Program?
Birchwood's Data Science Professional is a program designed for fresh graduates and early career professionals looking to build their careers in data science & analytics. With a large number of job openings in the analytics and data science domain, Data Science Professional Prepares you with the right skills and knowledge needed to break into these roles. Birchwood University has collaborated with the industry to create a program that trains candidates specifically for roles such as Data Scientist, data analyst, data engineer, analytics engineer, and more by teaching relevant analytics techniques, tools, technologies, and hands-on applications through industry cases. Build/grow your career in data science roles and companies. Learn through live online sessions and hands-on learning. Learn data science tools and technologies sought after by leading companies
General Admission Requirements
 Submission of a copy of valid government-issued picture identification.
Submission of a copy of an updated Resume.
Any document not in English must be accompanied by a certified translated copy.
Admission Decisions & Process
We evaluate candidates on their academic background, career accomplishments, and the thoughtfulness and candor within their application. Ultimately, we look for driven, early-career professionals with business leadership potential.
Entry Documents Verification
Admission Application and Graduation Requirements
Application For Admission
All persons interested in applying for admission to the university should complete an application which must be accompanied by a non-refundable required registration fee of $150.00 (check, money order, or credit card) to process the application. The check/money order should be made payable to Birchwood University. Applicants must submit all required application documents to be considered for admission. Once a decision is made, an email will be sent to the candidate with further instructions. Candidates will be contacted by their admissions agent regularly to ensure the completed documents are received by the office.
Graduation Requirements
To graduate from Birchwood University, and to receive a degree, the student must:
Complete all credits as stated in the catalog. Earn a minimum 3.0 cumulative grade point average. Meet satisfactory academic progress. Fulfill all monetary obligations. .
Data Science Professional Course - Key Highlights
Upon completion of the program, students will: Be well-versed in Analytics Tools and Technologies such as Python, Tableau, and SQL. Apply Machine Learning Techniques such as Regression, Predictive Modelling, Clustering, Time Series Forecasting, Classification, etc. Perform Data Cleaning and Data Transformation Operations using Several Tools and Techniques. Be well-versed in Deep Learning, Natural Language Processing (NLP). Present yourself as an ideal candidate for Analyst, Data Engineer, and Data Scientist roles within Leading Analytics Companies.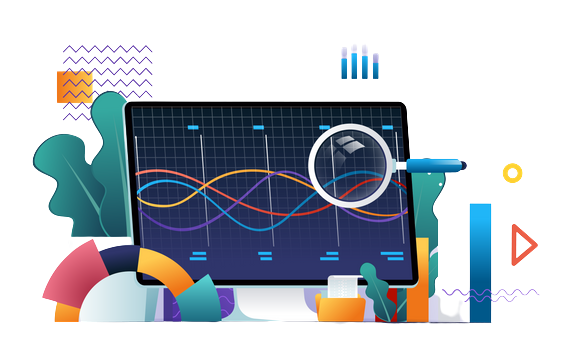 Additional
Information
Additional Information for Data Science Professional Program